Quieter times to travel
Want to know when it's quieter to travel?
All our seats are socially distanced but some trains will still be busier than others. Our handy tool shows you which trains are likely to be quieter.
Please note that this tool takes into account past journey data, from the last two months, rather than live booking data. That means that it might not always be accurate, but can be used to offer an idea of how busy a train could be. Remember to reserve a seat before travelling with LNER.
Other customers also found these topics useful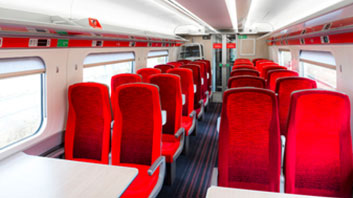 Make a seat reservation
If you're travelling with LNER you need a seat reservation. Most tickets come with one as standard, but if you don't have a seat booked you can make one using our free online reservation tool. It's quick, free and easy to do!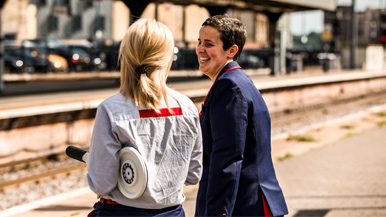 Live departures & arrivals
All the latest departure and arrival times
When will your Advance tickets be on sale?