Popular trains to Inverness
Inverness is LNER's northernmost destination and our gateway to the Scottish Highlands. Our key route to and from Inverness is the daily service to Edinburgh and then onwards to London along the scenic LNER mainline. LNER operate the Highland Chieftain, a daily train service to London King's Cross via Stirling, Edinburgh, Newcastle and York. From there, we offer regular connections to other destinations across Scotland and England, including Glasgow, Aberdeen, Leeds and Hull.
You could take the low road and use our journey planner to find a cheap train ticket. Or for a little more, take the high road and arrive in Inverness in First Class comfort.
As of 25 November, travel to Inverness on our brand new Azuma. The smoother, quieter and more reliable Azuma train will make your journey even more comfortable. Plus, with over 100 new seats, you can get even better offers on advance tickets. Find out more about Azuma here.
Inverness will make your heart leap like a salmon
There are plenty of reasons to visit the northernmost point of the East Coast mainline. Spectacular highland scenery, famous salmon fishing – maybe even an opportunity to hunt for the elusive monster at nearby Loch Ness – it's all here. And you don't have to fling much money at a cheap train ticket either.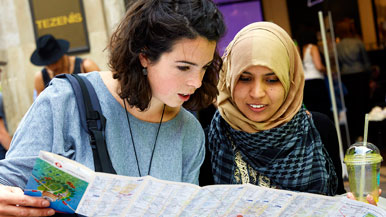 Things to do in Inverness
The Highlands are known for their rugged mountains and stunning lochs, but the 'Highlands' capital' Inverness also provides, culture, fine dining and the chance for some retail therapy.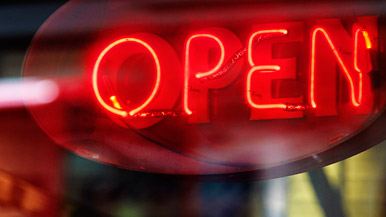 Where to eat in Inverness
Be inspired by our pick of top places to eat in Inverness.
Plan your journey to and from a station